ASMR Amy – Who am I ?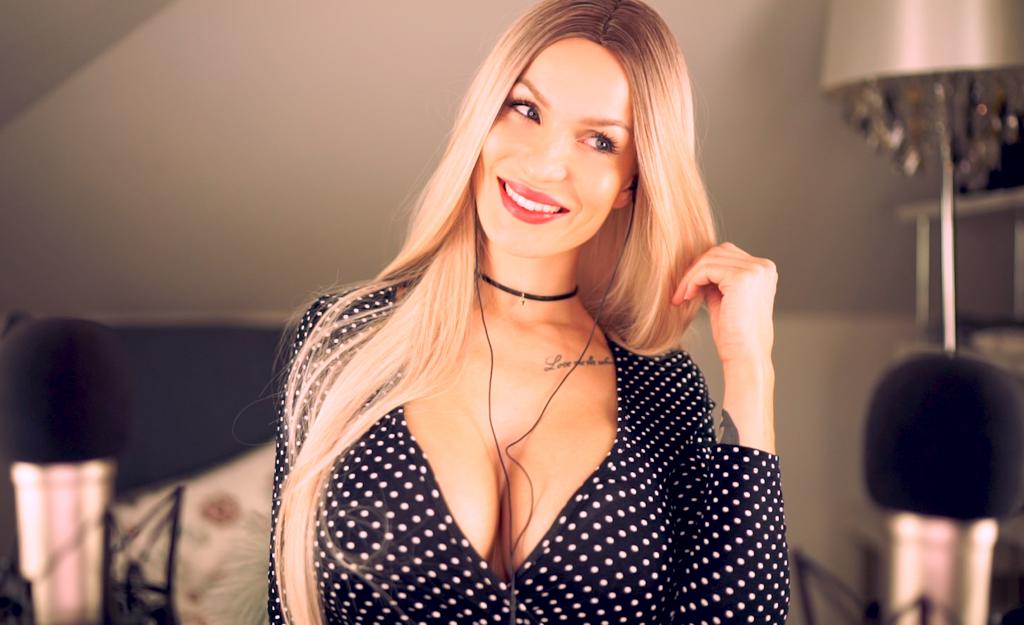 Hello Readers 😉
First of all I want you to introduce myself.
My name is ASMR Amy. Some of you may know me from YouTube. In September 2018 I started my YouTube Channel which is about ASMR. Because of you I reached now 200.000 Subscribers. That´s awesome and I don´t have words for it.
Why did I start with ASMR and what the f*ck is ASMR?
The first time I discoverd ASMR in 2017. At this tie I saw a video who a woman ate Pickles. In my opinion: I found it funny, but I decided to youtube more of it.
What should I say, I found a lot of different ASMR content and so the time goes by until I decided to start my own channel.
Then there was missing something. Sensuality.
That´s what my ASMR is about and it´s even more me, ASMR Amy.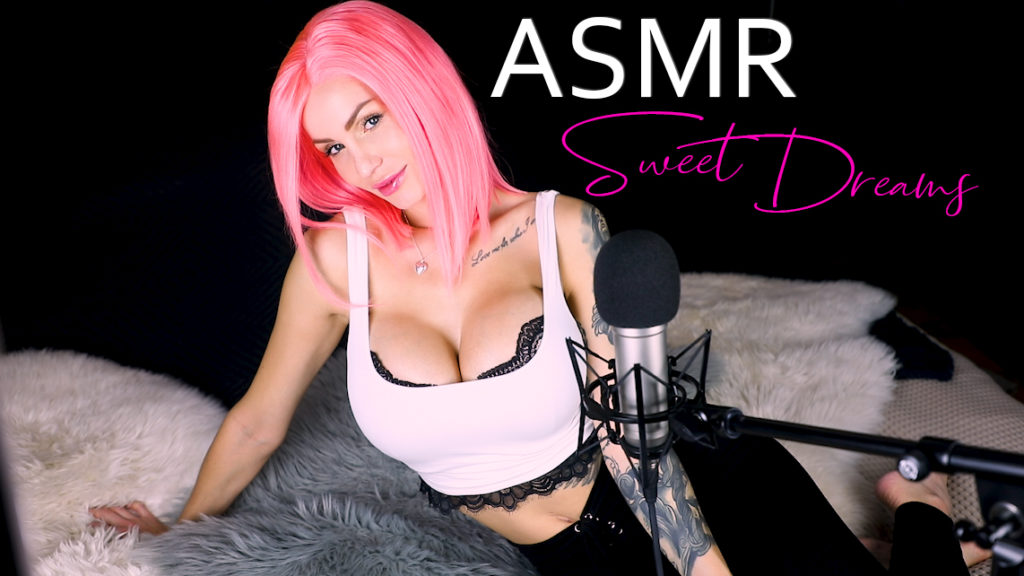 Let´s come to the big main question – What the F*ck is ASMR?
Yes, I know, many people don´t understand it. It is a Fetish? It is just for fun? Or why do people watch this kind of videos
For a lot of people it looks just weird, but it has a very good reason why people love to watch and mostly hear and feels ASMR videos.
It´s for relaxation. It´s for falling asleep. It´s for feeling save. It´s for feeling loved. It´s for forgetting all problems. It´s against anxiety. It´s just for switch off the world.
Many people love to experience a Tingle feeling that mostly begins at the backside of the head and runs down the back. Similar to Goosebumps.
This feeling can triggerd by different Sounds or a Personal Attention.
It´s a bit hard to explain.
If you are still reading this, you should try it by yourself.
Click my ASMR videos and find out which kind you like the most or not.
Have fun while watching and hearing and feeling.
Kiss,
ASMR Amy